About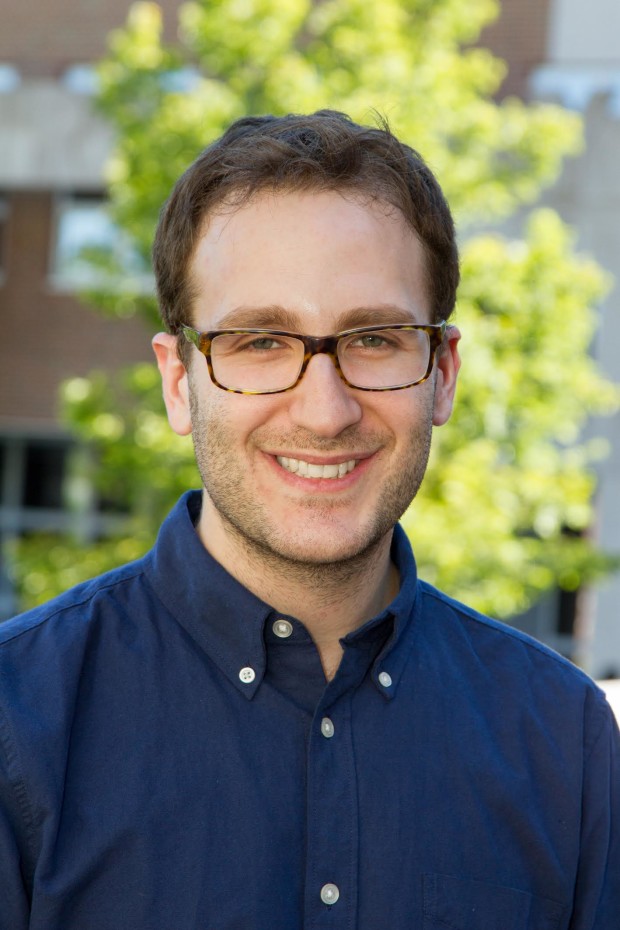 Links:
Daniel Bessner (Ph.D., Duke University) is the Anne H.H. and Kenneth B. Pyle Assistant Professor in American Foreign Policy in the Henry M. Jackson School of International Studies at the University of Washington.
Daniel works on intellectual and cultural history, U.S. foreign relations, the history of democratic thought, and the history of the social sciences. He is the author of Democracy in Exile: Hans Speier and the Rise of the Defense Intellectual, which in April 2018 will be released in the United States in the World series at Cornell University Press. You may pre-order the book on Amazon.com.
Daniel's next book is provisionally entitled The RAND Corporation: A History, and is under advance contract with Princeton University Press. Finally, he is co-editing a book with Nicolas Guilhot tentatively entitled The Decisionist Imagination: Sovereignty, Social Science, and Democracy in the Twentieth Century, which is under advance contract with Berghahn Books.
Daniel has published scholarly articles in several journals, including The Journal of the History of the Behavioral Sciences, International Security, The Intellectual History Review, and others. In 2014, the International Society for Intellectual History awarded him the Charles Schmitt Prize for Best Article written by a graduate student or scholar within two years of receiving the Ph.D. for an essay on Murray Rothbard and modern libertarianism.
Daniel has also published pieces in popular venues, including The Washington Post, Foreign Affairs, and n+1, among others.
He can be reached at dbessner@uw.edu.